Last updated on April 9th, 2023 at 06:47 am
About "A Social Animal"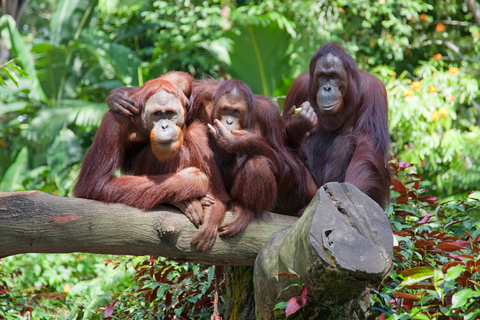 Here you'll find my personal blog – where I link to many British Foods on Amazon.com that I find difficult to find in Colorado, or just plain expensive, and also plenty of tips and tricks for Social Media Marketing as well as good old-fashioned Network Marketing and just marketing in general, plus tech-tips + info on life in general. We know you're here to learn the how-to's of Social and Network Marketing, but on this page we'd like to give a quick why-for and who-from… if you're a seasoned marketer, we're sure you have plenty of tips and tricks to being a successful marketer – contact us and share them – we would love say we know everything – fortunately, a sense of modesty and sheer common sense prevail – we really DON'T know all there is to know – we're learning as we go as well!
Why-fors…
First of all, you need to know why you are into Social Media and Network Marketing – if you're in it for any other reason than to build your business, we think you need to take a step back and to ask yourself if you're being completely honest with yourself. Just about everyone can come up with some alternative reason, but the simple truth of the matter is, you're here to build your business – if you are denying this – we think you need to re-assess.
How-tos…
You first need to find some networking opportunities – those are key! There are generally a few easy to find networking opportunities, either through paid-for venues, like the local chamber of commerce, or free tweetups – search #tweetup #yourarea (substitute your area for yourarea – for example, in Northern Colorado, #noco). Don't put all your eggs into one basket – diversity is the key – find groups that have DIFFERENT interests – perhaps one for technology, another for marketing, maybe one that appreciates beer – in each you will meet a different group of people. Remember, you're there to PARTICIPATE though – don't join a group because it has members – you need to be able to be VALUED member of that group.
Who-from…
Well, we're long term users of network marketing in Northern Colorado – and we've encountered many hundreds, if not thousands of network marketers – a few of which have done things well – and have gone from strength to strength – and more than a few who have done things VERY poorly… we'll learn from those mistakes, and we hope and pray that you don't make those same mistakes… because marketing mistakes can have MAJOR implications!
---